The process to create a new channel on your YouTube account can be a little tricky. Here is step by step process for adding a channel. 
Continue reading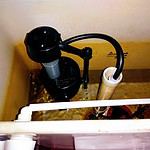 Sept 2019 – Pretty soon you won't even be able to trust your toaster.   Voice activated toilets and faucets could be used to spy on your conversations and water usage. 
Continue reading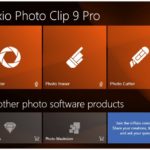 I have a couple of location blogs. I often need to take photos where unwanted  people or objects are in the photos (Like my inlaws.. ooops, just kidding).   I was editing unwanted objects out with GIMP (An open source Photoshop work alike). I saw some ads for the InPixio product and decided to give it a shot. It turned out to be a great investment. 
Continue reading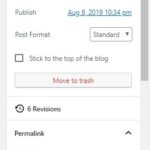 Sept 2019 – I noticed that when editing posts on my sites that the categories and tags controls were missing. The problem was a conflict with the Autoptimize plugin. The resolution was fairly simple and involved only a slight performance hit.
Continue reading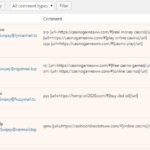 I have a couple of WordPress starter sites on a shared host and was getting hit with comment spam from a particular IP range. A quick solution was to block the IP range using cPanel. 
Continue reading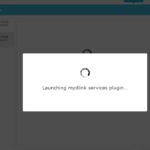 In order to access my dLink cameras, I need to significantly lower the security settings on my Chrome browser
Continue reading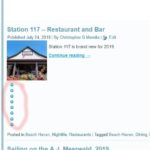 While trying to optimize the CSS of a WordPress site using the Autoptimize plugin, it created extraneous bullets. The solution was simple.
Continue reading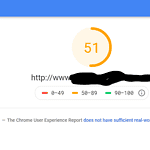 Page speed is a critical ranking factor for Google. A page or site that loads slowly will be penalized. You can use some simple tools to get a benchmark of your site's performance. 
Continue reading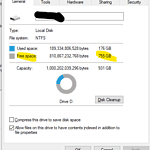 Over the years I had accumulated numerous duplicate photos. This was making file management difficult. I found an open source solution that worked well. 
Continue reading
I was doing some plugin updates on my sites. When I updated a site to version 3.9 of BackupWordPress. The site crashed with an HTTP 500 error. Updated 9/13/2019
Continue reading