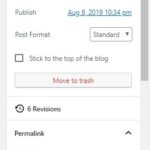 Sept 2019 – I noticed that when editing posts on my sites that the categories and tags controls were missing. The problem was a conflict with the Autoptimize plugin. The resolution was fairly simple and involved only a slight performance hit.
Continue reading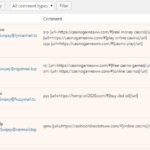 I have a couple of WordPress starter sites on a shared host and was getting hit with comment spam from a particular IP range. A quick solution was to block the IP range using cPanel. 
Continue reading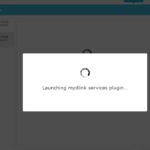 In order to access my dLink cameras, I need to significantly lower the security settings on my Chrome browser
Continue reading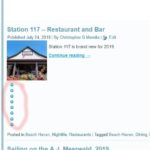 While trying to optimize the CSS of a WordPress site using the Autoptimize plugin, it created extraneous bullets. The solution was simple.
Continue reading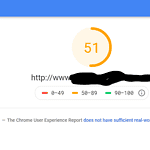 Page speed is a critical ranking factor for Google. A page or site that loads slowly will be penalized. You can use some simple tools to get a benchmark of your site's performance. 
Continue reading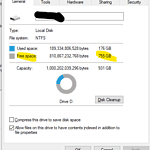 Over the years I had accumulated numerous duplicate photos. This was making file management difficult. I found an open source solution that worked well. 
Continue reading
I was doing some plugin updates on my sites. When I updated a site to version 3.9 of BackupWordPress. The site crashed with an HTTP 500 error. Updated 9/13/2019
Continue reading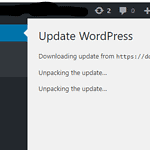 When updating a site, you may run into a situation where WordPress 5.2 update hangs on 'Unpacking the update.
Continue reading
Using outdated gems introduces vulnerabilities to your Rails Applications. There is an easy way to find outdated gems using the Bundle Outdated command.
Continue reading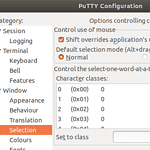 THIS was driving me batty. I have Putty running on Ubuntu which runs on an Oracle Virtualbox on a Win 10 machine. I was trying to copy and paste and getting nowhere. The solution turned out to be pretty simple
Continue reading