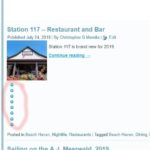 While trying to optimize the CSS of a  WordPress site using the Autoptimize plugin, it created extraneous bullets. The solution was simple. 
Continue reading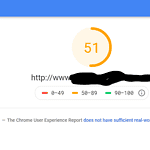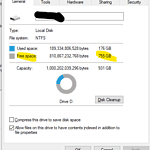 Over the years I had accumulated numerous duplicate photos. I found an open source solution that worked well. 
Continue reading
I was doing some plugin updates on my sites. When I updated a site to version 3.9 of BackupWordPress. The site crashed with an HTTP 500 error.
Continue reading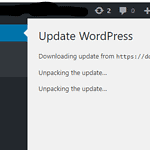 When updating a site, you may run into a situation where WordPress 5.2 update hangs on 'Unpacking the update.
Continue reading
Using outdated gems introduces vulnerabilities to your Rails Applications. There is an easy way to find outdated gems.
Continue reading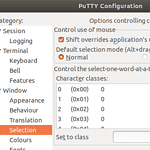 THIS was driving me batty. I have Putty running on Ubuntu which runs on an Oracle Virtualbox on a Win 10 machine. I was trying to copy and paste and getting nowhere. The solution turned out to be pretty simple
Continue reading
Determining the exact version of Linux you are running is fairly simple.
Continue reading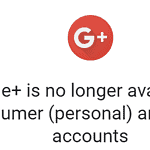 Using the Free version of Cloudflare provided by my hosting company (Westhost) dramatically improved the speed and reliability of the WordPress sites on my shared hosting plan.
Continue reading