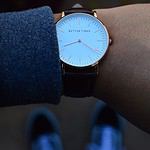 I had backups set to run at 3 am figuring that would be a time where there would be few users. That way, the impact on the server of the backup job would be minimal. I noticed that the sites would slow down when I worked on them at night. 
Continue reading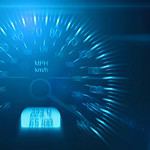 I went down a rabbit hole trying to enable gzip compression for my sites. I found that the website checkers weren't checking for Brotli, a newer compression tool. 
Continue reading
No tags for this post.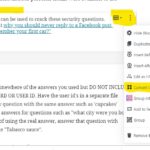 When I upgraded to WordPress 5.3, Convert to blocks became erratic and in many cases wouldn't work at all. Here is a work around. 
Continue reading
No tags for this post.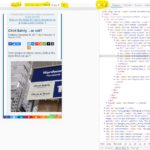 A WordPress site that isn't mobile friendly will kill your traffic. Visitors using mobile devices will bounce. Search engines (Google especially) will notice the bounces and penalize your SEO ranking. Visitors with a bad experience will not return and they will definitely not share your content.
Continue reading
No tags for this post.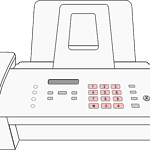 I ran into a situation where I had to fax documents to a doctor's office. My first concern was did I accidentally travel back in time?
Continue reading
No tags for this post.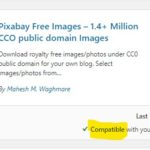 How do you choose which WordPress plugin to install? If you want to add some functionality to your WordPress site, that can usually be accomplished with a plugin. Here are some tips on choosing which plugin to install.
Continue reading
No tags for this post.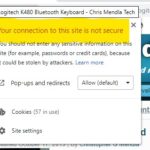 Are you sure that your WordPress site is set to force https? I was surprised to see Adsense warning me that my sites were not on https. I've had my four sites on https/ssl for over 2 years now. I did some simple tests and Adsense was correct My sites were NOT redirecting http to https. Fortunately there is a simple way to fix this.
Continue reading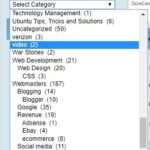 I have a site I'm trying to grow. It is this tech blog. Currently there are over 600 posts in 90 categories? I had to ask "Does it make sense to prune my WordPress Categories?" and "how many categories are too many?"
Continue reading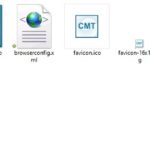 I fell into a bit of a rabbit hole. I previously had not bothered to create faveicons for my WordPress Sites. I was doing some work with the Redirection plugin and saw a lot of 404 entries for apple-touch faveicons. As I dove in I realized I should add them.
Continue reading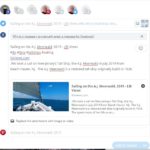 I looked at the various alternatives for Social Media Management for WordPress sites. The WordPress plugins were either overly difficult to configure or expensive. Buffer offers a reasonably priced alternative to manage social media posting.
Continue reading