FX-Foundry scripts for GIMP (Photoshop like image program)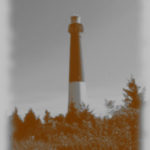 I use an open source image editor called GIMP in addition to Photoshop. It has basically the same functionality but with some changes in the user interface. The best part is that GIMP is freely available whereas Photoshop will set you back quite a bit.
I was looking for some tools to enhance the effects available (Similar to Photoshop Plugins).
I came across FX-Foundry. It is a series of scripts for GIMP. I downloaded the file from the link on the plugin page to Sourceforge (BE CAREFUL, Make sure you are clicking the correct link as Sourceforge has become ad ridden and if you aren't careful, you will download adware instead of the packing you want)
Once you download it and unzip it, look for a GIMP 2.x folder in under your folder under USERS. Copy the scripts from the package to the users//gimp___/scripts folder.
Start Gimp and you should see an FX menu item. I played around a little and converted a picture of the Barnegat Lighthouse to an "Old photo"..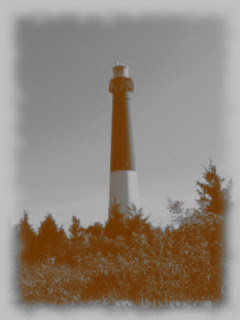 Keep in mind that this was just a quick test of the scripts. There are dozens of filters available to try.
NOTE – if you get a "You can't run two scripts at once" message, Try ALT-TAB and look for an open dialog window from a previous operation.
Similar Posts: