WordPress – Brute force attacks stopped with the wps-hide-login plugin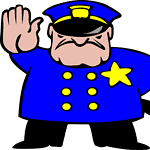 One of my WordPress sites came under a determined brute force password attack. The amount of traffic brought down the other sites on my shared hosting. I added the IP Geoblock and WPS Hide Logins. I also tweaked the settings for Wordfence. The number of brute force attacks dropped dramatically.
Wordfence reported over 6000 attacks for the month but only 4 total attacks for the last week. In other words, the number of attacks dropped to a mere fraction of the initial volume.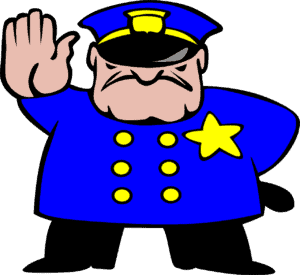 When I became aware of the attacks, I took the following actions.
Changing the URL of your login page will definitely cut brute force hacking attempts on your site. As you can see below from the Wordfence report, brute force attacks almost disappeared.
Update December 2019 – I remove IP Geo Block. I did a great job but other tweaks such as improvements in Wordfence have kept the foreign attackers at bay
Similar Posts:
One Response to WordPress – Brute force attacks stopped with the wps-hide-login plugin
Pingback: SOLVED - WPS Hide Admin not working after deploying HTTPS in WordPress - Chris Mendla Tech