Goodbye Google Plus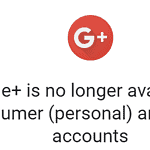 The folks at Google have pulled the plug on Google Plus.
I never really used it for much other than publishing links to posts from my blogs. That allegedly gave a slight boost to the post and site.
The plug was pulled some time around December 2018. There is a possibility that some content might remain active for a while.
Fortunately, I didn't have anything of importance on Google +
This does drive home the risk in depending on cloud services. During the early years of online shops, several platforms stopped offering their services such as Yahoo Stores. Make sure you have what you need locally.
For more details see the Google Plus notice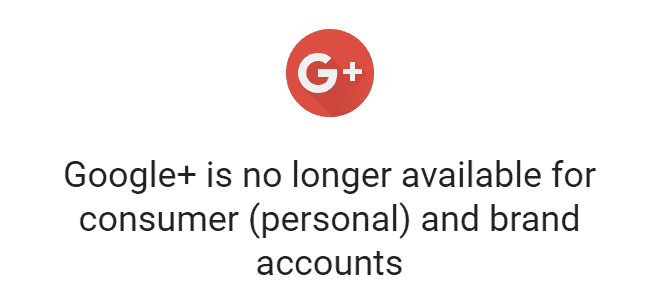 Similar Posts: