eMClient fails to connect to gmail when upgrading to V. 8.x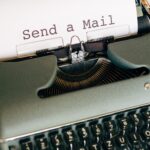 After upgrading to eMClient 8.0.2951.0, (July 13th free release) the application would not connect to gmail. Trying various setting changes in gmail, AVG and the Windows firewall failed to resolve the issue. 
About eMClient
I use Gmail as my primary email host. The web interface is OK but lacks some features I want. I could use Outlook but that is an expense. There are a number of alternative email clients that support Gmail. Mailbird requires a subscription for about $3-5/month. eMClient has a free version that I grew accustomed to. Thunderbird is another popular email client.
eMClient v 8.x would not connect to Gmail
I upgraded from version 7.x to 8.x of eMclient in late July 2020. The new version had a couple of features I thought might be useful. 
About a day after I upgraded my Windows machine to eMClient 8.x, I noticed that I was not getting any new emails. I saw them on my phone but not in eMClient. 
Apparently this is a known issue. There are several threads on their support forum such as this thread about a failure to connect.  I tried most of the suggestions but was not successful. 
I temporarily installed a trial version of Mailbird which is a good application but I am in the middle of a job search and wanted to keep a familiar interface. 
Solved:
I decided to delete version 8 of eMClient and install version 7.  I did not have a backup of my settings. You might save some time by doing a backup either before you upgrade and/or from version 8. Deleting the database worked for me because:
The gmail server is my canonical email database. 
I didn't have a lot of rules that I would lose. 
I only use one signature and that was easy to re-create
After version 7 was reinstalled everything came back with the exception of a few minor tweaks.
WARNING – do NOT delete your database unless you are sure that you will not lose any important data.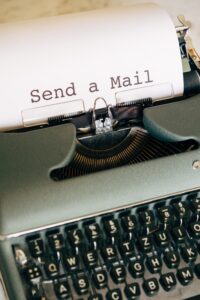 Similar Posts: