Security
Posts regarding security and disaster prevention for all platforms.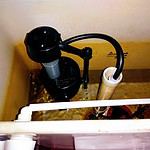 Sept 2019 – Pretty soon you won't even be able to trust your toaster. Voice activated toilets and faucets could be used to spy on your conversations and water usage.
Continue reading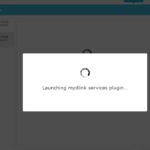 Unfortunately I will have to retire my Dlink cameras due to a security risk. In order to access my dLink cameras, I need to significantly lower the security settings on my Chrome browser
Continue reading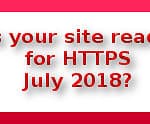 Beginning in July 2018, user who browse with Chrome will receive a warning before visiting http sites. If your site is on http, now is the time to migrate it to https.
Continue reading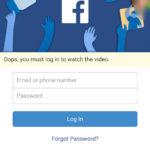 I was checking Facebook on my phone and saw an alert that a friend had sent an image. When I opened the message in messenger, there was something that looked like a video link.
Continue reading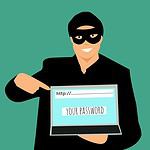 I had a client that I haven't heard from for a while call. He had been web browsing and got a persistent window stating that his machine needed attention. SCAM SCAM SCAM.
Continue reading
No tags for this post.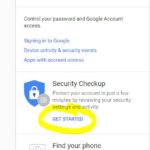 A person's Google account is becoming increasingly important. Google offers a quick security check for your account that takes about 3 minutes to complete.
Continue reading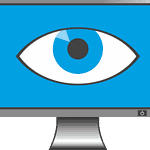 Many years ago, back in the 1980's. I studied Tae Kwon Do. After class we would often go out for ONE beer. Any more and the instructor would not be happy.
One night, one of the newer students said "You know, they used to only be able to listen to you, now they can watch you through your television". We had a couple of minutes of discussion on this.
Continue reading
No tags for this post.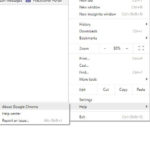 There are two vulnerabilities that were recently brought to light. The essence of these attacks is that they can establish processes that can read the supposedly secure data from other processes.
Suppose you are logged in to your bank via the web. There is data there about account numbers, balances, passwords etc. Some of that will be encrypted. However, the exploit MIGHT be able to view the unencrypted data. After all, your balance and account numbers need to be displayed in a format you can read.
Continue reading
I found this article about the dangers posed by replacement android keyboards. This makes a lot of sense. The keyboard tracks every keystroke or voice command you give.
In some cases, files were found that contained email addresses and passwords.
Continue reading
No tags for this post.
Some more on the equifax thing. Yesterday I posted links to the fact that the Chief of Security for Equifax had a Masters in MUSIC..
Continue reading
No tags for this post.