Site Administration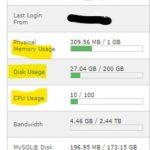 Using the Free version of Cloudflare provided by my hosting company (Westhost) dramatically improved the speed and reliability of the WordPress sites on my shared hosting plan. Updated Sept 2019.
Continue reading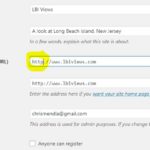 I was using WPS Hide Admin to hide the login URL of my WordPress sites. That is a critical tool in preventing Brute force attacks. After migrating the sites to HTTPS, WPS Hide Login was not longer working. I found a simple solution to the problem.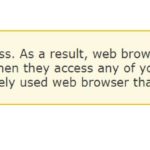 I installed an SSL certificate on a domain that does not have a fixed IP. It warned that Microsoft IE on Windows XP will give a false security warning.. REALLY??  This is 2018. Is anyone using XP?  Continue reading →
My sites were all down this morning. This site, www.chrismendlatech.com was getting a flood of overseas traffic.