Site Administration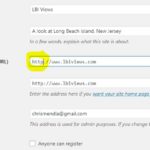 I was using WPS Hide Admin to hide the login URL of my WordPress sites. That is a critical tool in preventing Brute force attacks. After migrating the sites to HTTPS, WPS Hide Login was not longer working. I found a simple solution to the problem.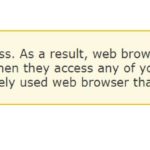 I installed an SSL certificate on a domain that does not have a fixed IP. It warned that Microsoft IE on Windows XP will give a false security warning.. REALLY??  This is 2018. Is anyone using XP?  Continue reading →
My sites were all down this morning. This site, www.chrismendlatech.com was getting a flood of overseas traffic.