image manipulation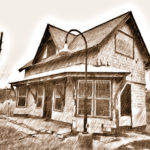 Last Updated on
This is a quick example of the GMIC Pencil Portrait plugin for Gimp.
Continue reading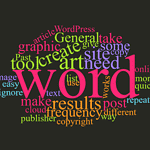 If you need a graphic for a WordPress post, there is an easy way to generate a word cloud. .. for free .. online.
Continue reading
No tags for this post.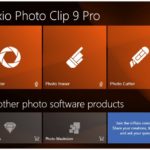 Last Updated on
InPixio Photo Eraser solved a common problem for me. I have a couple of location blogs. I often need to take photos where unwanted people or objects are in the photos (Like my inlaws.. ooops, just kidding). I was editing unwanted objects out with GIMP (An open source Photoshop work alike). I saw some ads for the InPixio product and decided to give it a shot. It turned out to be a great investment.
Continue reading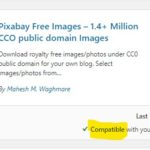 Last Updated on
How do you choose which WordPress plugin to install? If you want to add some functionality to your WordPress site, that can usually be accomplished with a plugin. Here are some tips on choosing which plugin to install.
Continue reading
No tags for this post.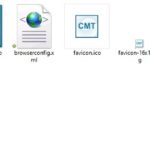 Last Updated on
I fell into a bit of a rabbit hole. I previously had not bothered to create faveicons for my WordPress Sites. I was doing some work with the Redirection plugin and saw a lot of 404 entries for apple-touch faveicons. As I dove in I realized I should add them.
Continue reading