WordPress Tips, Tricks and Solutions
WordPress is one of the most popular blogging and website platforms. There are over 75 million WordPress sites. Our collection of WordPress Tips, Tricks and Solutions can help you prevent  and solve issues as well as increase the SEO and Performance of your site.
The popularity is a two edged sword. On one hand, an amazing number of plugins exist to enhance functionality and to manage your sites.
On the other hand, millions of hackers make a living trying to hack WordPress sites. A site that is not properly protected will be compromised within minutes of being published.
The constant revisions of the WordPress core, plugins and hosting tools present a challenge to maintaining a WordPress site.
This category contains WordPress tips, tricks, and solutions to problems that we have encountered along the way.
Discussions and articles about the WordPress platform including plugins, themes, SEO, performance, site security and more.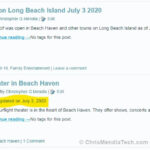 I had two location sites where I wanted to have updated posts show in the list of posts based on their last updated date. I was able to accomplish that with a free plugin and a quick configuration of the plugin
Continue reading
No tags for this post.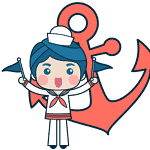 I was trying to get a simple anchor link working in a WordPress header using Gutenberg. Through some trial and error I was able to get the anchor link working
Continue reading
No tags for this post.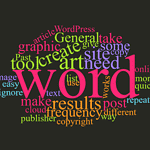 If you need a graphic for a WordPress post, there is an easy way to generate a word cloud. .. for free .. online.
Continue reading
No tags for this post.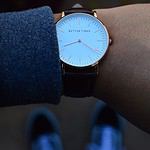 I had backups set to run at 3 am figuring that would be a time where there would be few users. That way, the impact on the server of the backup job would be minimal. I noticed that the sites would slow down when I worked on them at night. 
Continue reading
No tags for this post.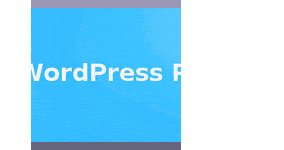 Last Updated on
A standard installation of WordPress works, but it lacks many features that are needed for even a basic site. For any feature that you wish to add, there are usually one or more plugins that will accomplish the task. Plugins are a matter of your needs and personal taste.
Continue reading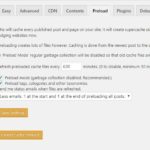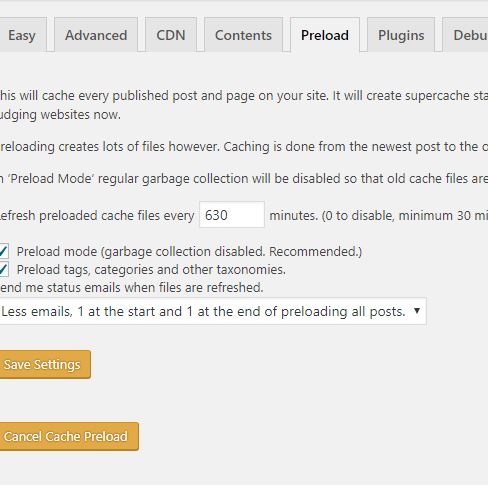 Last Updated on
I am ramping up four sites on a shared host. It is inexpensive hosting so running four active sites plus another minor site is taxing the resources of the hosting. I tried using WP Super Cache but could not get the preload feature to work. I did get it working by doing the following.
Continue reading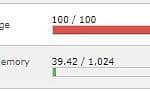 Last Updated on
I have a few sites that I am trying to grow on a shared host. I noticed that when I open admin windows for about five of the sites, the CPU maxes out.
Continue reading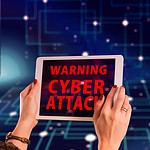 Last Updated on
I woke up this morning to see that some of my sites were a bit slow to respond. Shortly after, I was getting a resource limit message from my host when trying to get to the front or back ends of any of the WordPress sites. I checked cPanel and my resources were maxed out.
Continue reading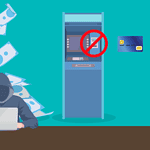 Last Updated on
Once a new blog becomes visible, you will start to get comments. Comments are good, unless they are comment spam. If you don't get a handle on it immediately, you will rapidly lose search engine ratings and/or be infested with useless or damaging comments.
Continue reading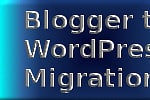 Last Updated on
I'm in the process of migrating three sites from Blogger to WordPress including this site. The process is tedious and a little complicated, but it is manageable. Once you have physically migrated, you need to tweak the posts, categories and tags a bit. The most important part though, is to carefully apply 301 redirects to ensure that existing search listings will lead to the current content.
Continue reading