WordPress
Discussions and articles about the WordPress platform including plugins, themes, SEO, performance, site security and more.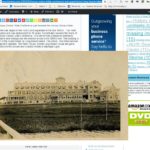 I use Artisteer to create themes for my WordPress sites. As I was testing the sites, I noticed a major issue.
The monitor I use for development is 1920 x 1080.
I revised the WordPress large image to 800 x 800 in the WordPress Media Settings.
The layout is three columns, a wide column for content and two thinner columns for navigation and ads.
I noticed that when I resized the browser to a more square aspect ratio, the image would start to overlap the two right columns. As I researched there were a lot of solutions posted about modifying functions.php and using plugins. The issue was that none of the instruction were really clear as to where to put the code in functions.php much less which functions. php to use. Continue reading →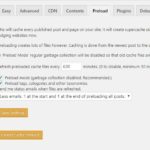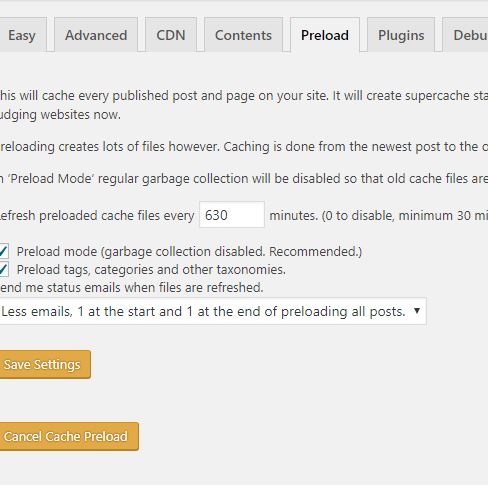 I am ramping up four sites on a shared host.  It is inexpensive hosting so running four active sites plus another minor site is taxing the resources of the hosting. I tried using WP Super Cache but could not get the preload feature to work. I did get it working by doing the following.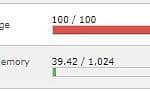 I have a few sites that I am trying to grow on a shared host. I noticed that when I open admin windows for about five of the sites, the CPU maxes out.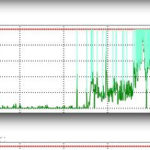 I woke up this morning to see that some of my sites were a bit slow to respond.  Shortly after, I was getting a resource limit message from my host when trying to get to the front or back ends of any of the WordPress sites.  I checked cPanel and my resources were maxed out.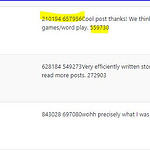 Once a new blog becomes visible, you will start to get comments. Comments are good, unless they are comment spam. If you don't get a handle on it immediately, you will  rapidly lose search engine ratings and/or be infested with  useless or damaging  comments.  Continue reading →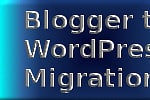 I'm in the process of migrating three sites from Blogger to WordPress including this site.  The process is tedious and a little complicated, but it is manageable.  Once you have physically migrated, you need to tweak the posts, categories and tags a bit.  The most important part though, is to carefully apply 301 redirects to ensure that existing search listings will lead to the current content.  Continue reading →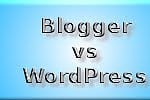 Blogger, a Google Product, is an easy way to start blogging. However, it has some severe limitations. Here is why I'm moving from Blogger to self hosted WordPress.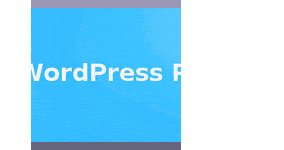 A standard installation of WordPress works, but it lacks many features that are needed for even a basic site. For any feature that you wish to add, there are usually one or more plugins that will accomplish the task. Plugins are a matter of your needs and personal taste.
An important aspect of SEO is to carefully manage your 'link juice'. That is the amount of 'goodness' or page rank that flows between sites based on links.
The general consensus is that you want to be extremely careful with linking to other sites. Otherwise the 'goodness' of your site will leak to the other sites. You definitely WANT to add the nofollow attribute to any paid links or if you have any suspicion about the reputation of the site you are linking to. Continue reading →
The Wordfence blog posted an article about a WordPress Captcha plugin that has a backdoor. Their post details exactly how the exploit works.
In short, if your site is running the compromised version of this plugin, or any of the other four plugins from the same publisher, then your site can be compromised. Continue reading →