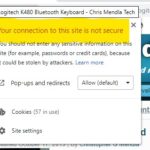 Are you sure that your WordPress site is set to force https? I was surprised to see Adsense warning me that my sites were not on https. I've had my four sites on https/ssl for over 2 years now. I did some simple tests and Adsense was correct My sites were NOT redirecting http to https. Fortunately there is a simple way to fix this.
Continue reading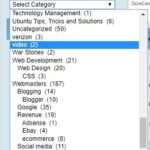 I have a site I'm trying to grow. It is this tech blog. Currently there are over 600 posts in 90 categories? I had to ask "Does it make sense to prune my WordPress Categories?" and "how many categories are too many?"
Continue reading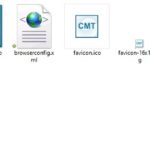 I fell into a bit of a rabbit hole. I previously had not bothered to create faveicons for my WordPress Sites. I was doing some work with the Redirection plugin and saw a lot of 404 entries for apple-touch faveicons. As I dove in I realized I should add them.
Continue reading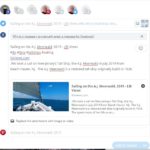 I looked at the various alternatives for Social Media Management for WordPress sites. The WordPress plugins were either overly difficult to configure or expensive. Buffer offers a reasonably priced alternative to manage social media posting.
Continue reading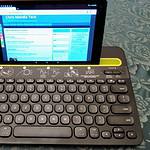 The K480 easily connects to Android, Windows, Chrome, IOS and MacOS machines to allow efficient typing on your phone or tablet.
Continue reading
No tags for this post.
The process to create a new channel on your YouTube account can be a little tricky. Here is step by step process for adding a channel.
Continue reading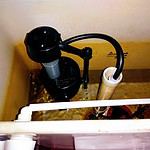 Sept 2019 – Pretty soon you won't even be able to trust your toaster. Voice activated toilets and faucets could be used to spy on your conversations and water usage.
Continue reading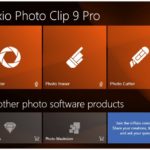 InPixio Photo Eraser solved a common problem for me. I have a couple of location blogs. I often need to take photos where unwanted people or objects are in the photos (Like my inlaws.. ooops, just kidding). I was editing unwanted objects out with GIMP (An open source Photoshop work alike). I saw some ads for the InPixio product and decided to give it a shot. It turned out to be a great investment.
Continue reading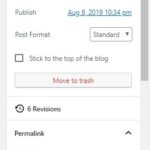 Missing WordPress Categories and Tags Solution – Sept 2019 – I noticed that when editing posts on my sites that the categories and tags controls were missing. The problem was a conflict with the Autoptimize plugin. The resolution was fairly simple and involved only a slight performance hit.
Continue reading
No tags for this post.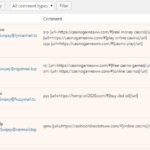 I needed to find block WordPress Comment Spam. I have a couple of WordPress starter sites on a shared host and was getting hit with comment spam from a particular IP range. A quick solution was to block the IP range using cPanel.
Continue reading