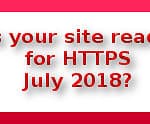 Beginning in July 2018, user who browse with Chrome will receive a warning before visiting http sites. If your site is on http, now is the time to migrate it to https.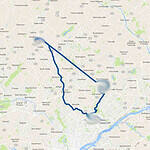 We are carrying a spy in our pockets. If you have your location enabled on an android phone, Google can show EVERY move you made for the last several years as well as most of the places you've visited.
There is no excerpt because this is a protected post.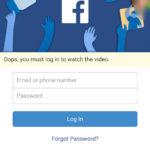 I was checking Facebook on my phone and saw an alert that a friend had sent an image. When I opened the message in messenger, there was something that looked like a video link.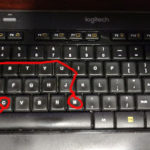 I had a client that I haven't heard from for a while call. He had been web browsing and got a persistent window stating that his machine needed attention. SCAM SCAM SCAM.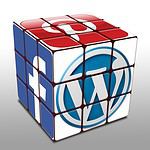 When you open your WordPress dashboard and update your plugins, be aware that your site will be down for the time it takes to update the plugins.  Continue reading →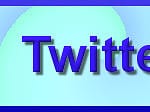 There are a number of reasons to repost the same content to Twitter. First, you might want to span time zones.  A Tweet published at a great time for users in California will hit Europe when everyone is in the middle of their deep Rem sleep. However Twitter changed the rules prohibiting reposts.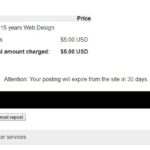 I went to repost an ad for Website development and found that Craigslist is now charging $5 for that ad. I was getting decent responses to the couple of ads that I had running. Here are what I think are some of the implications of that change and how my plans will adapt.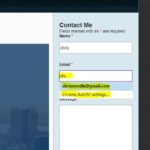 I was working on a landing page for this site. I noticed that the browser autocomplete functionality was not working for the Ninja Forms contact form. At first I thought it was a conflict with the landing page plugin. However, it appears to be an issue with settings in Ninja Forms. This can have a serious negative impact as far as visitor conversions.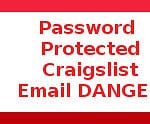 I received an email that appeared to be a response to a craigslist posting I made. The email said to open the Word document with the supplied password for the contact information. As soon as I saw that I pictured the goofy robot with it's arms flailing saying "Danger Will Robinson. DANGER, DANGER", or the weird fish guy saying "It's a trap!!". Here is how to identify these traps. Continue reading →