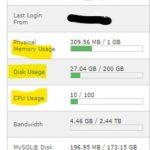 Using the Free version of Cloudflare provided by my hosting company (Westhost) dramatically improved the speed and reliability of the WordPress sites on my shared hosting plan. Updated Sept 2019.
Continue reading
I needed to copy a Postgres database from the dev environment on my previous laptop to my current laptop. The process was relatively easy.
Continue reading
I was building a WordPress site where the headline and slogan were relatively long. At certain aspect ratios, the text overlapped the logo image in the header.
The solution was to add some custom CSS and to make use of the Artisteer responsive design.
Continue reading
You have to be kidding me.. I just found out that Active Storage in Rails DOES NOT SUPPORT VALIDATIONS.
Continue reading
No tags for this post.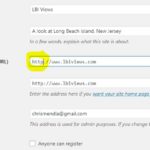 I was using WPS Hide Admin to hide the login URL of my WordPress sites. That is a critical tool in preventing Brute force attacks. After migrating the sites to HTTPS, WPS Hide Login was not longer working. I found a simple solution to the problem.
Continue reading
Some social media will look for the featured image if you are posting a link. Not having a featured image will result in a link that is text only in Tumblr.
Continue reading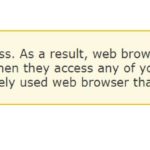 I installed an SSL certificate on a domain that does not have a fixed IP. It warned that Microsoft IE on Windows XP will give a false security warning.. REALLY?? This is 2018. Is anyone using XP?
Continue reading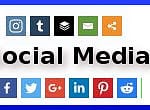 One of the keys to getting legitimate traffic to your site is to leverage social media. In other words, set up profiles on Facebook, Twitter, Pinterest, Tumblr etc. related to your site or to a niche within your site. If you want to do it correctly, your profiles on the various social media sites need to be relatively professional. There is a great cheat sheet posted on the Godaddy Blog that helps you figure out the correct image sizes.
Continue reading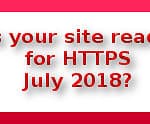 Beginning in July 2018, user who browse with Chrome will receive a warning before visiting http sites. If your site is on http, now is the time to migrate it to https.
Continue reading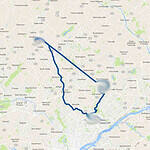 We are carrying a spy in our pockets. If you have your location enabled on an android phone, Google Places can show EVERY move you made for the last several years as well as most of the places you've visited.
Continue reading