My sites were all down this morning. This site, www.chrismendlatech.com was getting a flood of overseas traffic.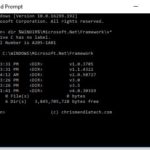 I am working with a client to find a piece of software that will meet his needs. One of the software packages requires .net 3.5 or higher. Many of the solutions required downloading software or opening the registry. I found a much simpler solution.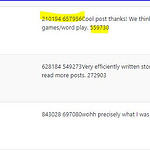 Once a new blog becomes visible, you will start to get comments. Comments are good, unless they are comment spam. If you don't get a handle on it immediately, you will  rapidly lose search engine ratings and/or be infested with  useless or damaging  comments.  Continue reading →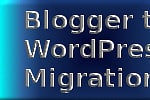 I'm in the process of migrating three sites from Blogger to WordPress including this site.  The process is tedious and a little complicated, but it is manageable.  Once you have physically migrated, you need to tweak the posts, categories and tags a bit.  The most important part though, is to carefully apply 301 redirects to ensure that existing search listings will lead to the current content.  Continue reading →
We have moved  this blog from blog.chrismendlatech.com on Blogger  to
http://www.chrismendlatech.com on WordPress on January 17, 2018. 
Yes, the site is Butt Ugly right now. I'm working on reformatting things for WordPress
We Should be back to normal in a day or two. 
Thank you for your patience.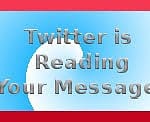 James O'Keefe of Project Veritas caught twitter employees candidly discussing how they can and do read your MOST PRIVATE MESSAGES.  Hundreds of employees are paid to sift through your most intimate tweets and private messages.
Project Veritas exposed Twitter employees openly talking about how they can view the most personal of private tweets. Continue reading →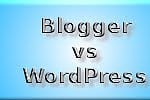 Blogger, a Google Product, is an easy way to start blogging. However, it has some severe limitations. Here is why I'm moving from Blogger to self hosted WordPress.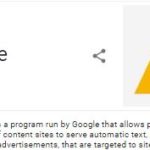 Is it me, or does the Adsense logo look like a nose??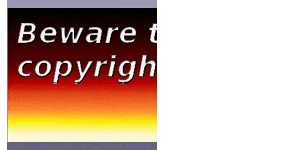 Be extremely careful when using images on websites of blogs. You can get hit with insane demands for payments or sued for up to $155,000.
As I was resurrecting my blogs, the issue of the rights to images arose. There is no problem with images I took or images inherited from my parents. HOWEVER, using any other images must be done with extreme caution. Continue reading →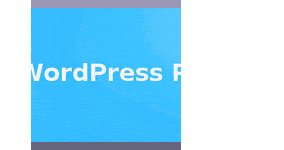 A standard installation of WordPress works, but it lacks many features that are needed for even a basic site. For any feature that you wish to add, there are usually one or more plugins that will accomplish the task. Plugins are a matter of your needs and personal taste.