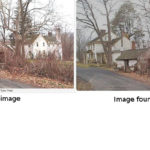 There was a Pinterest "Similar Pins" email in my inbox. I saw a photo that looked similar to one of my photos I had published on one of my sites. I double checked and sure enough, someone had stolen my photo and used it on another site. Worse yet, the original site had been taken over by a spammer.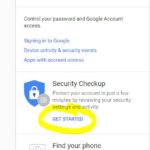 A person's Google account is becoming increasingly important. Google offers a quick security check for your account that takes about 3 minutes to complete.  Continue reading →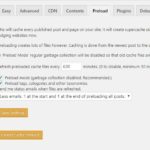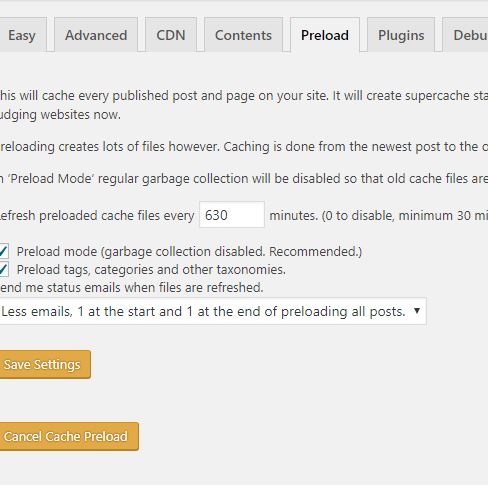 I am ramping up four sites on a shared host.  It is inexpensive hosting so running four active sites plus another minor site is taxing the resources of the hosting. I tried using WP Super Cache but could not get the preload feature to work. I did get it working by doing the following.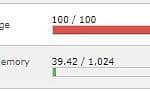 I have a few sites that I am trying to grow on a shared host. I noticed that when I open admin windows for about five of the sites, the CPU maxes out.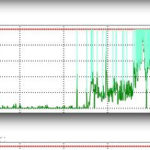 I woke up this morning to see that some of my sites were a bit slow to respond.  Shortly after, I was getting a resource limit message from my host when trying to get to the front or back ends of any of the WordPress sites.  I checked cPanel and my resources were maxed out.
My sites were all down this morning. This site, www.chrismendlatech.com was getting a flood of overseas traffic.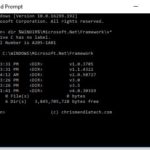 I am working with a client to find a piece of software that will meet his needs. One of the software packages requires .net 3.5 or higher. Many of the solutions required downloading software or opening the registry. I found a much simpler solution.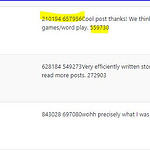 Once a new blog becomes visible, you will start to get comments. Comments are good, unless they are comment spam. If you don't get a handle on it immediately, you will  rapidly lose search engine ratings and/or be infested with  useless or damaging  comments.  Continue reading →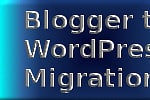 I'm in the process of migrating three sites from Blogger to WordPress including this site.  The process is tedious and a little complicated, but it is manageable.  Once you have physically migrated, you need to tweak the posts, categories and tags a bit.  The most important part though, is to carefully apply 301 redirects to ensure that existing search listings will lead to the current content.  Continue reading →
We have moved  this blog from blog.chrismendlatech.com on Blogger  to
http://www.chrismendlatech.com on WordPress on January 17, 2018. 
Yes, the site is Butt Ugly right now. I'm working on reformatting things for WordPress
We Should be back to normal in a day or two. 
Thank you for your patience.