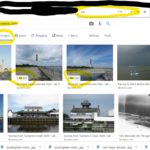 If you have an image centric site, you probably wonder "How long does it take for images to get indexed"? It would be nice to keep tabs on how long it takes for your images to show up in the Google Image index. Here is a simple way to do that. UPDATED Aug 2019
Continue reading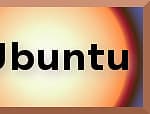 I was trying to install ClamAv on two of my Ubuntu machines. I got a 'could not get lock' error. A lot of the posts I found said to delete /var/lib/dpkg/lock. DO NOT DO THIS UNTIL YOU EXHAUST ALL OTHER OPTIONS.
Continue reading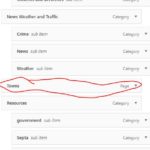 As I was working on a site, I found that managing the menu structure was becoming unwieldy. I wanted to have a menu structure that was similar to the way the categories were structured.  I found a workaround that gives me the UI I want.
Continue reading
No tags for this post.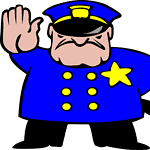 One of my WordPress sites came under a determined brute force password attack. The amount of traffic brought down the other sites on my shared hosting. I added the IP Geoblock and WPS Hide Logins. I also tweaked the settings for Wordfence. The number of brute force attacks dropped dramatically.
Continue reading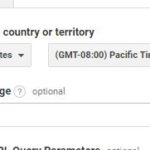 I noticed a huge discrepancy in reported page views for a site that had a spike in viewers. The solution turned out to be simple.
Continue reading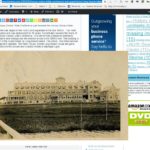 I use Artisteer to create themes for my WordPress sites. As I was testing the sites, I noticed a major issue.
The monitor I use for development is 1920 x 1080.
I revised the WordPress large image to 800 x 800 in the WordPress Media Settings.
The layout is three columns, a wide column for content and two thinner columns for navigation and ads.
I noticed that when I resized the browser to a more square aspect ratio, the image would start to overlap the two right columns. As I researched there were a lot of solutions posted about modifying functions.php and using plugins. The issue was that none of the instruction were really clear as to where to put the code in functions.php much less which functions. php to use.
Continue reading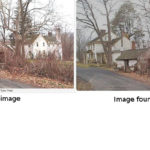 There was a Pinterest "Similar Pins" email in my inbox. I saw a photo that looked similar to one of my photos I had published on one of my sites. I double checked and sure enough, someone had stolen my photo and used it on another site. Worse yet, the original site had been taken over by a spammer.
Continue reading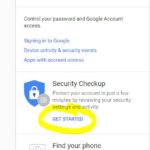 A person's Google account is becoming increasingly important. Google offers a quick security check for your account that takes about 3 minutes to complete.
Continue reading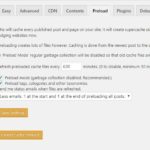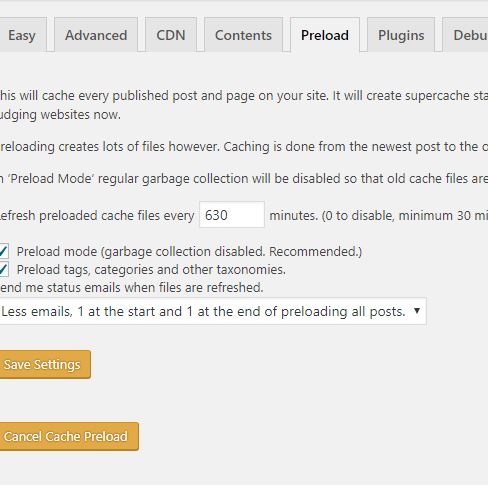 I am ramping up four sites on a shared host. It is inexpensive hosting so running four active sites plus another minor site is taxing the resources of the hosting. I tried using WP Super Cache but could not get the preload feature to work. I did get it working by doing the following.
Continue reading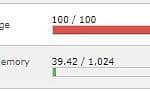 I have a few sites that I am trying to grow on a shared host. I noticed that when I open admin windows for about five of the sites, the CPU maxes out.
Continue reading