Cpanel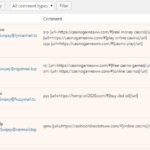 I needed to find block WordPress Comment Spam. I have a couple of WordPress starter sites on a shared host and was getting hit with comment spam from a particular IP range. A quick solution was to block the IP range using cPanel.
Continue reading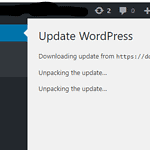 When updating a site, you may run into a situation where WordPress 5.2 update hangs on 'Unpacking the update.
Continue reading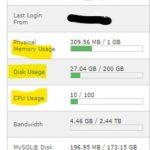 Using the Free version of Cloudflare provided by my hosting company (Westhost) dramatically improved the speed and reliability of the WordPress sites on my shared hosting plan. Updated Sept 2019.
Continue reading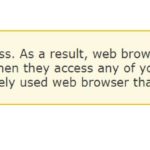 I installed an SSL certificate on a domain that does not have a fixed IP. It warned that Microsoft IE on Windows XP will give a false security warning.. REALLY?? This is 2018. Is anyone using XP?
Continue reading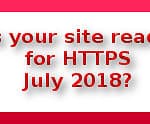 Beginning in July 2018, user who browse with Chrome will receive a warning before visiting http sites. If your site is on http, now is the time to migrate it to https.
Continue reading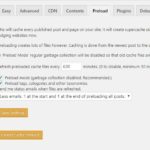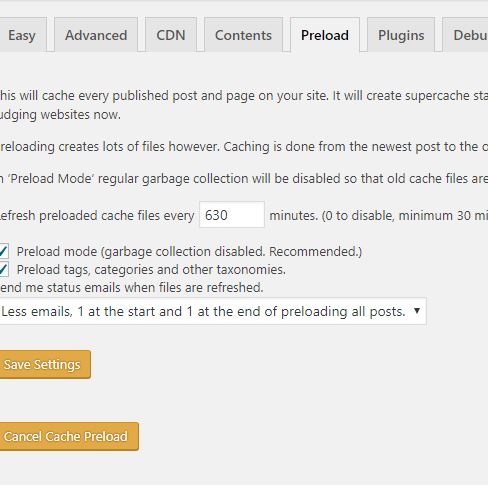 I am ramping up four sites on a shared host. It is inexpensive hosting so running four active sites plus another minor site is taxing the resources of the hosting. I tried using WP Super Cache but could not get the preload feature to work. I did get it working by doing the following.
Continue reading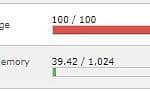 I have a few sites that I am trying to grow on a shared host. I noticed that when I open admin windows for about five of the sites, the CPU maxes out.
Continue reading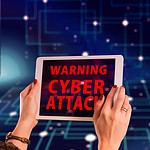 I woke up this morning to see that some of my sites were a bit slow to respond. Shortly after, I was getting a resource limit message from my host when trying to get to the front or back ends of any of the WordPress sites. I checked cPanel and my resources were maxed out.
Continue reading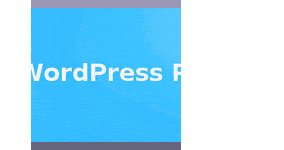 A standard installation of WordPress works, but it lacks many features that are needed for even a basic site. For any feature that you wish to add, there are usually one or more plugins that will accomplish the task. Plugins are a matter of your needs and personal taste.
Continue reading
Before starting to use any hosting account for a Ruby on Rails project, check the versions they are offering.
Continue reading