Gimp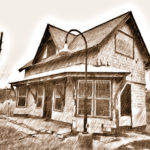 Last Updated on
This is a quick example of the GMIC Pencil Portrait plugin for Gimp.
Continue reading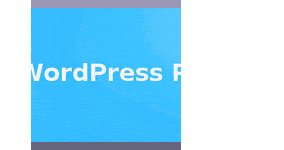 Last Updated on
A standard installation of WordPress works, but it lacks many features that are needed for even a basic site. For any feature that you wish to add, there are usually one or more plugins that will accomplish the task. Plugins are a matter of your needs and personal taste.
Continue reading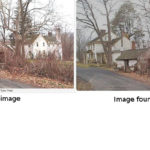 Last Updated on
There was a Pinterest "Similar Pins" email in my inbox. I saw a photo that looked similar to one of my photos I had published on one of my sites. I double checked and sure enough, someone had stolen my photo and used it on another site. Worse yet, the original site had been taken over by a spammer.
Continue reading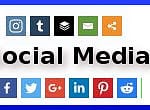 Last Updated on
One of the keys to getting legitimate traffic to your site is to leverage social media. In other words, set up profiles on Facebook, Twitter, Pinterest, Tumblr etc. related to your site or to a niche within your site. If you want to do it correctly, your profiles on the various social media sites need to be relatively professional. There is a great cheat sheet posted on the Godaddy Blog that helps you figure out the correct image sizes.
Continue reading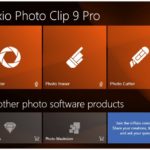 Last Updated on
InPixio Photo Eraser solved a common problem for me. I have a couple of location blogs. I often need to take photos where unwanted people or objects are in the photos (Like my inlaws.. ooops, just kidding). I was editing unwanted objects out with GIMP (An open source Photoshop work alike). I saw some ads for the InPixio product and decided to give it a shot. It turned out to be a great investment.
Continue reading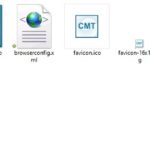 Last Updated on
I fell into a bit of a rabbit hole. I previously had not bothered to create faveicons for my WordPress Sites. I was doing some work with the Redirection plugin and saw a lot of 404 entries for apple-touch faveicons. As I dove in I realized I should add them.
Continue reading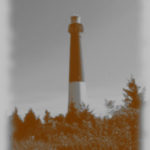 Last Updated on
I use an open source image editor called GIMP in addition to Photoshop. It has basically the same functionality but with some changes in the user interface. The best part is that GIMP is freely available whereas Photoshop will set you back quite a bit.
Continue reading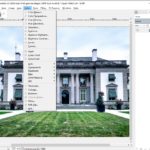 Last Updated on
Adobe Photoshop will set you back about 9.99/month. Other plans will cost from $10 to about $80/month. Fortunately there is an open source image manipulation program that is free.
Continue reading
Last Updated on
As I started to resurrect my blogs, I realized that I was posting images without a watermark. The sad fact is that people can and will steal the result of your effort and use it as their own for their own profit.
One simple technique is to watermark your images. This involves putting text or an image on your image. There are a couple of ways to do this.
Continue reading
Last Updated on
When you are working with Ruby on Rails and run a scaffold, you will have edit and destroy options on each resulting record in the index for that particular scaffold. The edit and destroy links are simply link_to's that point to the appropriate action. The issue is that the words 'edit' and 'destroy' or 'delete' will sometimes take up some valuable real estate.
Continue reading