WordPress Plugins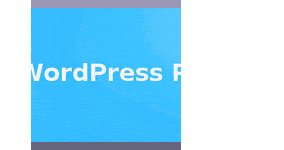 Last Updated on
A standard installation of WordPress works, but it lacks many features that are needed for even a basic site. For any feature that you wish to add, there are usually one or more plugins that will accomplish the task. Plugins are a matter of your needs and personal taste.
Continue reading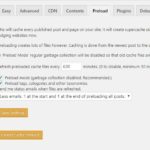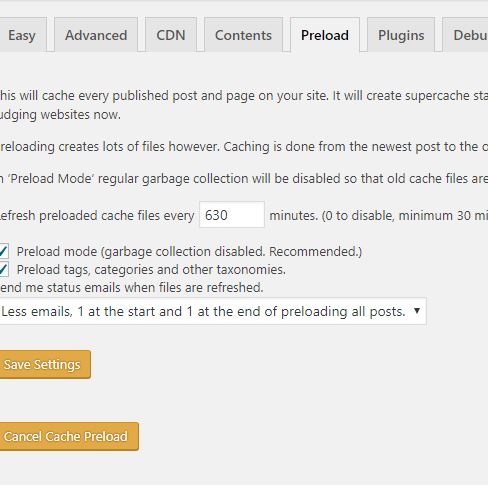 Last Updated on
I am ramping up four sites on a shared host. It is inexpensive hosting so running four active sites plus another minor site is taxing the resources of the hosting. I tried using WP Super Cache but could not get the preload feature to work. I did get it working by doing the following.
Continue reading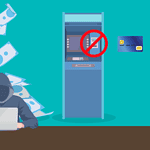 Last Updated on
Once a new blog becomes visible, you will start to get comments. Comments are good, unless they are comment spam. If you don't get a handle on it immediately, you will rapidly lose search engine ratings and/or be infested with useless or damaging comments.
Continue reading