WordPress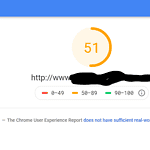 Page speed is a critical ranking factor for Google. A page or site that loads slowly will be penalized. You can use some simple tools to get a benchmark of your site's performance. 
Continue reading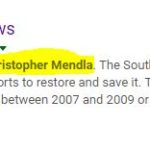 If you have a blog or site and want to brand your name, the WordPress author feature can  help tremendously. I made a simple change to my four WordPress sites and the Google Search Results changed dramatically overnight.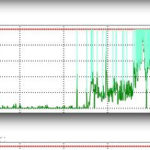 I woke up this morning to see that some of my sites were a bit slow to respond.  Shortly after, I was getting a resource limit message from my host when trying to get to the front or back ends of any of the WordPress sites.  I checked cPanel and my resources were maxed out.